3D prints
---
The very first "print"
Still had a lot of work and finetuning to do back then :-)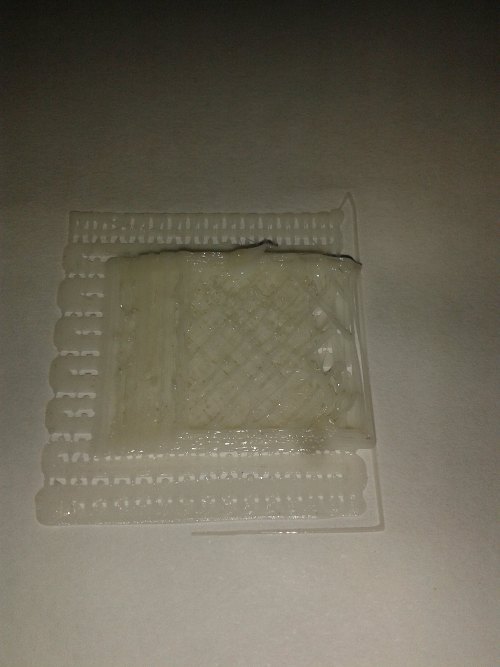 The first print that looked a bit decent...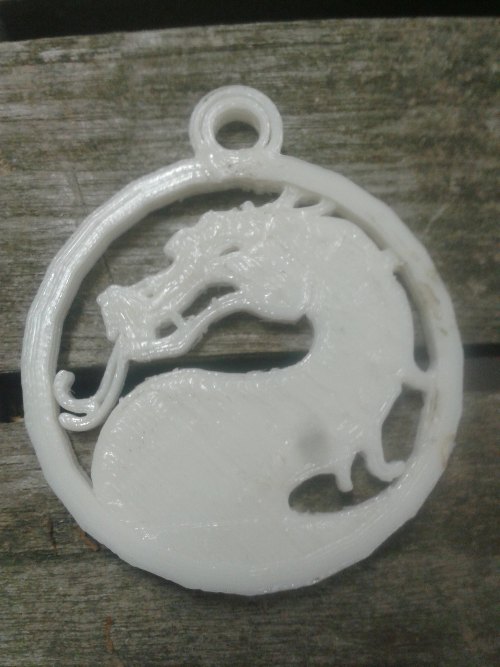 Shotglass skull.
Quality is getting better, however I still had some difficulties with the support structure for the cheeck.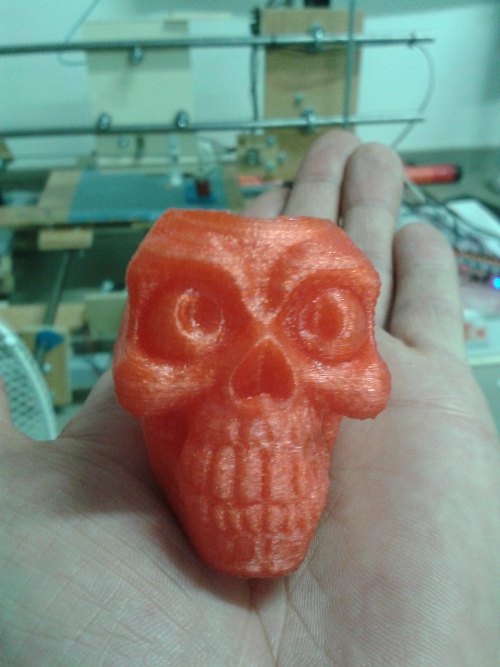 Offcourse... the heart gear...
This was sanded and painted, it works pretty good.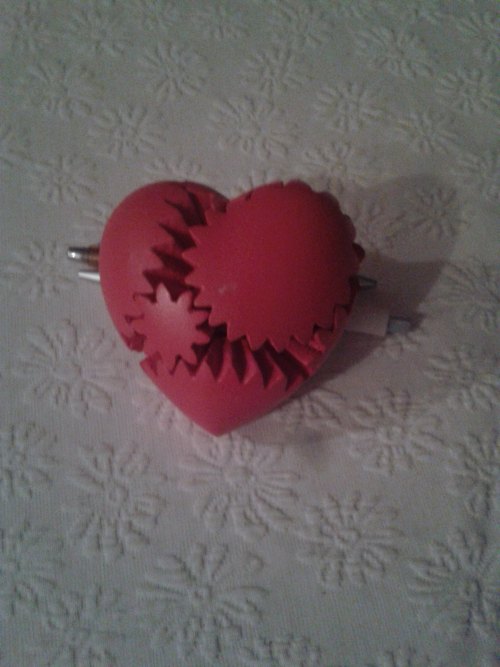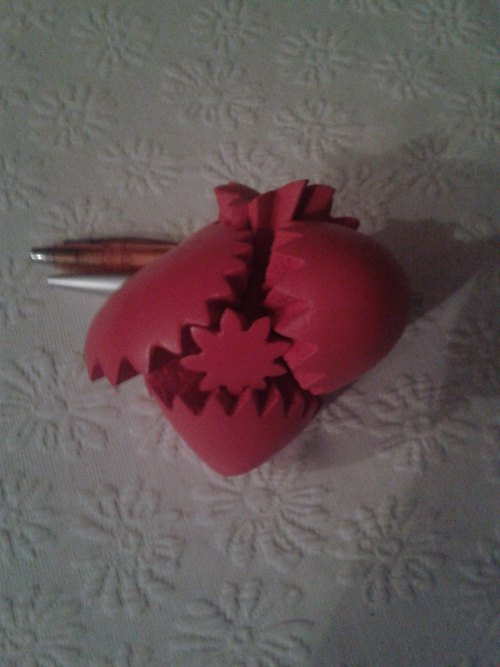 And it seems like everybody wants a special keychain since I built that printer :-).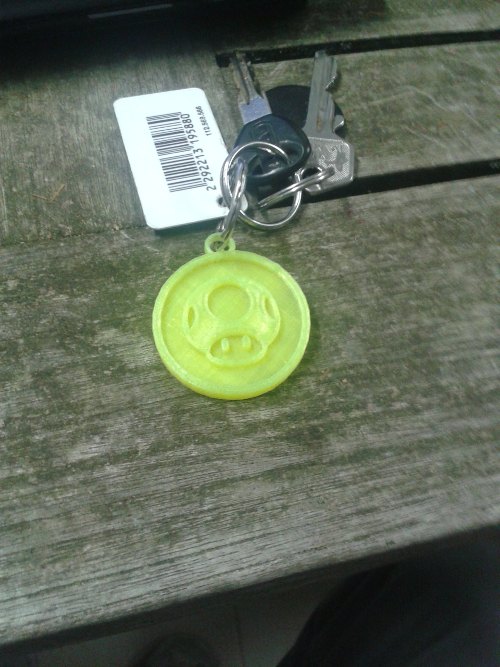 ---