Zoekmachine optimalisaties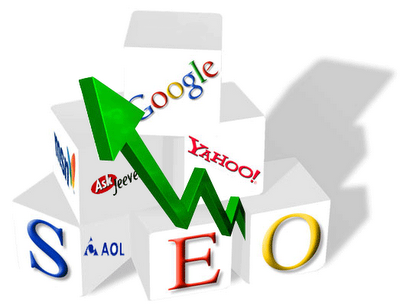 Zoekmachineoptimalisatie of search engine optimalisation, kortweg SEO, zorgt ervoor dat uw webproject hoger scoort in verschillende zoekmachines zoals Google.com, Yahoo.com, Bing.com, Ask.com, ...
Rsolution is specialist in deze optimalisaties, wij verzorgen de structuur, inhoud en techniek op een website.
Uw bezoekers zullen uw site hoog in de zoekresultaten terugvinden!
Voor meer info: contact Rsolution
Of neem een kijkje in onze recente projecten.